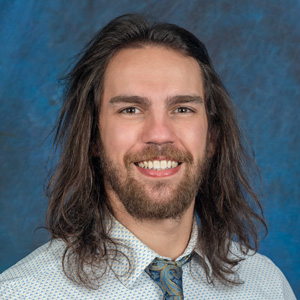 Maxwell joined the team as a legal assistant. He has since become more involved in the firm's marketing initiatives and continues to grow in that capacity. He has prior experience in workers' compensation law, assisting with claims on the claimant side.
Maxwell and his partner Kristen welcomed twins to their family in April of 2022, a son and a daughter. They spend much of their time doting upon their newborn children and making memories with them.
He is a dedicated member of the worship team at his home church, Nickel City church. He loves music and writes and records music often, occasionally performing live in the Buffalo area. Board games are also a favorite pastime, as well as binge-watching shows with the family. Above all-else, he loves to connect with people and learn about the stories of others' lives. He hopes to encourage others throughout his journeys and learn from those he gets to meet.