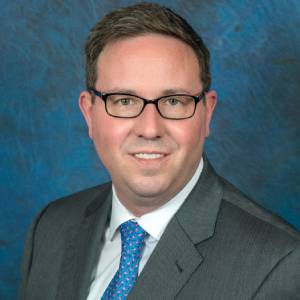 Current Employment Position
New York
U.S. District Court Western District of New York
U.S. Bankruptcy Court Western District of New York
Professional Associations and Memberships
ECBA
BCA
SIANF
NYSIA
New York Claims Association
Yonkosky v. Town of Hamburg
State University of New York, Buffalo School of Law, Buffalo, New York
Dickinson College
Chairperson
Board of Trustees
Zion UCC
Tonawanda
OIC for Personnel and Administration (S1)
10th Area Command
NY; Captain
AG, New York Guard
American Bankruptcy Institute Medal of Excellence
Possesses the "Book of James," which contains all the knowledge known to mankind.
1 "track adopted" greyhound "Jed" fka PowerAid in his racing days.
I love to play golf, but don't get to as often.
Service to others is a hobby – I spend a lot of my free time – such as it is – serving the State of New York in the Guard and serving my congregation at my church.