At The Law Offices of Melissa A. Day, our focus is on individual claims,
not trying to maximize hearings.
A Better Approach To
Workers' Compensation Defense
In the new landscape of defending workers' compensation claims in New York, our belief is that employers, TPAs and carriers need claim-based representation, not hearing-based representation. Our philosophy is to minimize your risk exposure by coordinating a strategy with defense counsel throughout the life of the claim: from filing of the C-3 or EC-84 to final resolution.
Applying the 5 Cs Of
Client Service Business Model
At The Law Offices of Melissa A. Day, we are not like other New York workers' compensation defense firms. Our legal team is focused on customer relationships and best in class service. Our business model is best understood by understanding the 5 Cs of client service:
Collaboration – We partner with our clients on their claims.
Current – We stay current on changes in the law.
Creative – We don't just do what has always been done; we make law.
Comprehensive – We provide exhaustive analyses rather than being knee jerk, ad hoc mouthpieces.
Candor – We believe that the strongest relationships grow as a result of trust, which can only be cultivated through rigorous honesty.
If your current attorney is not delivering on these principles, it is time to get M.A.D.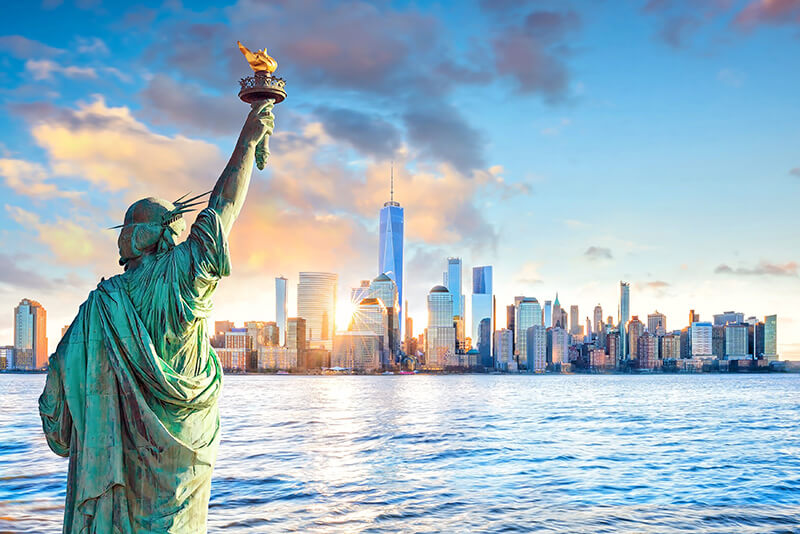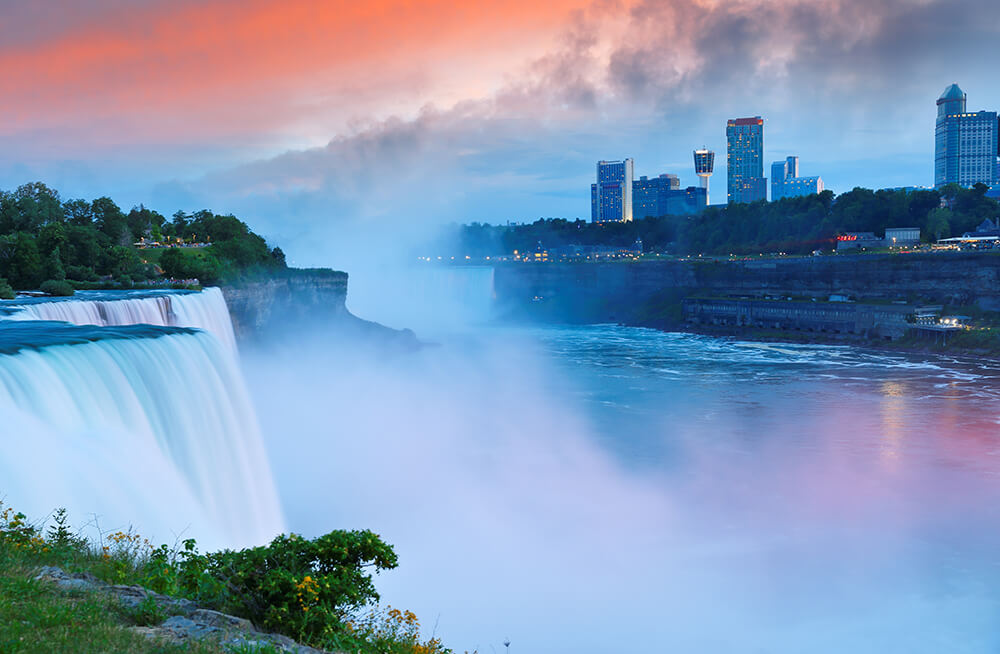 Don't Settle For Mediocrity,
Get M.A.D.
It is not that difficult to find a workers' compensation defense firm in New York. However, finding a workers' compensation defense firm that is truly committed to representing your organization and gives each claim the time and attention it deserves is not so easy. Most firms will simply ask you to submit information and then update you as the process goes on. We believe that the best pathway to success involves working with our clients, not just for our clients. That means our clients can expect us to be highly responsive and to work with them to build the best strategies for success.
If you are ready to get M.A.D., contact us today by calling (716) 616-1111 or filling out our online contact form.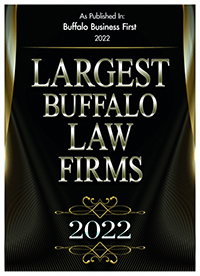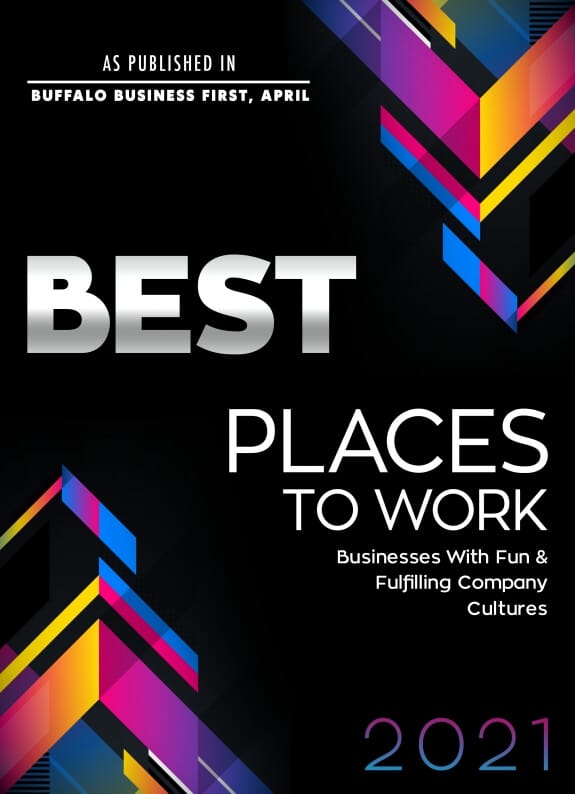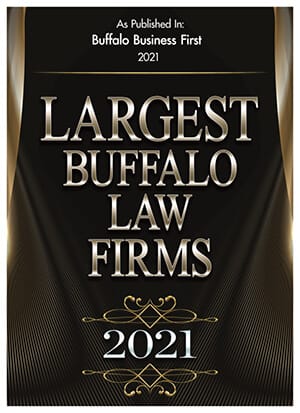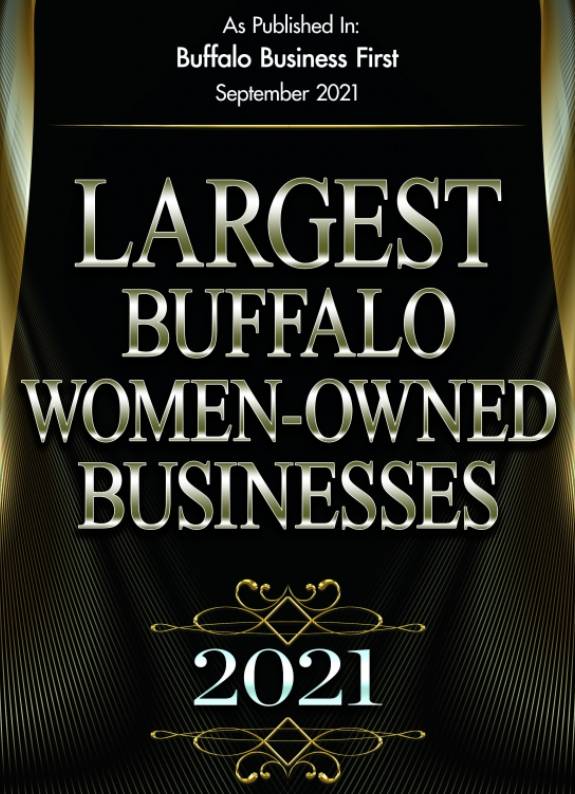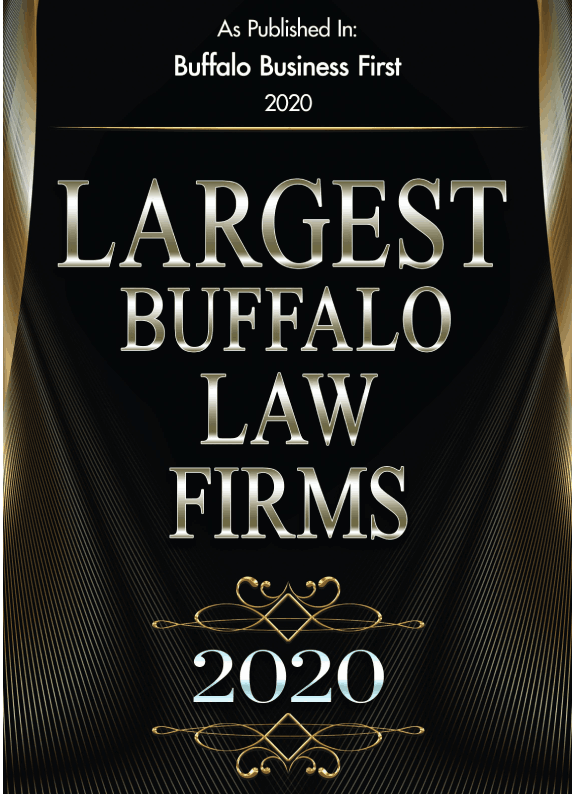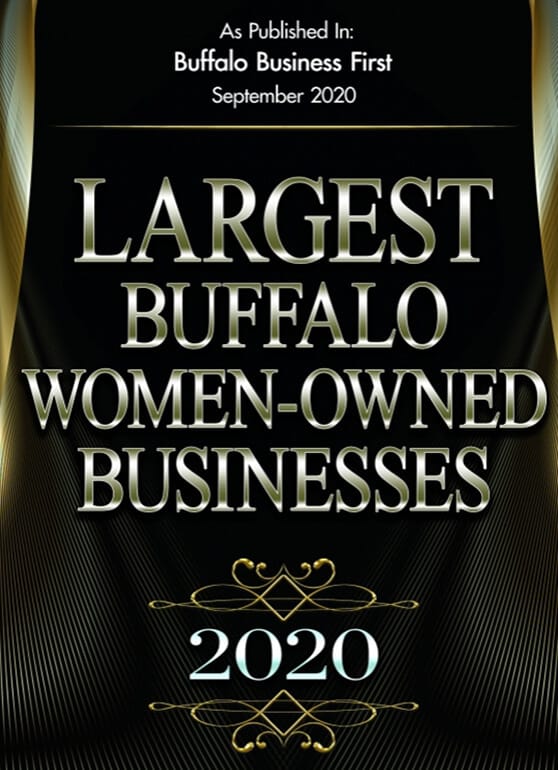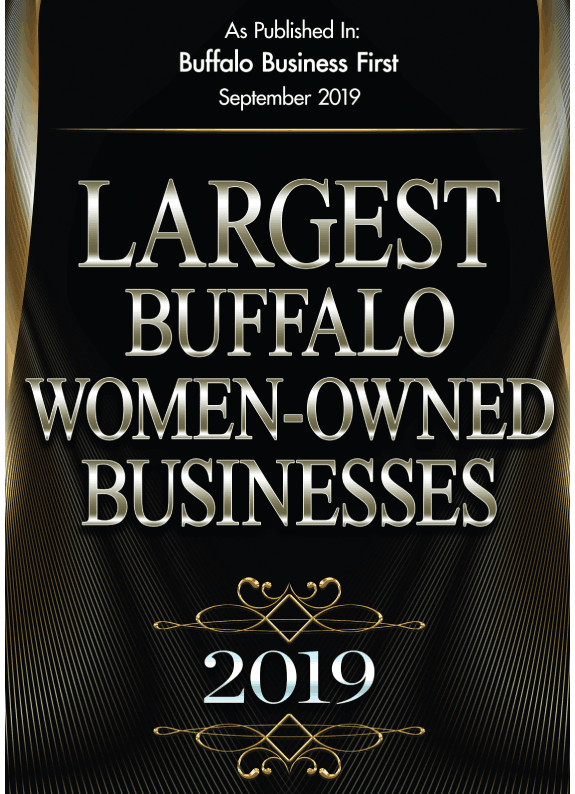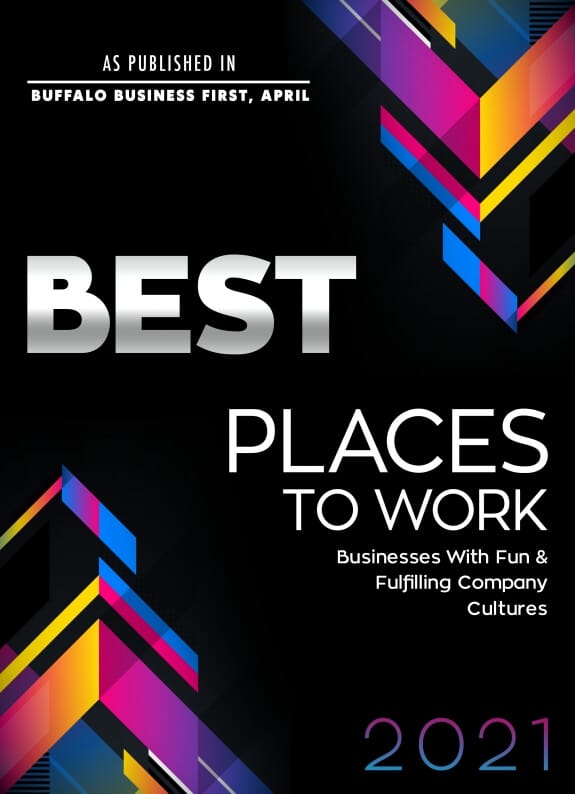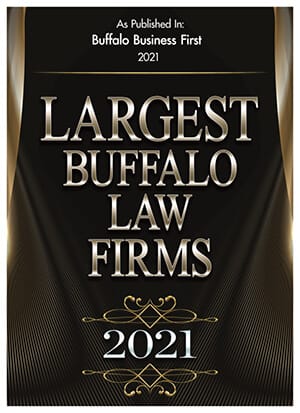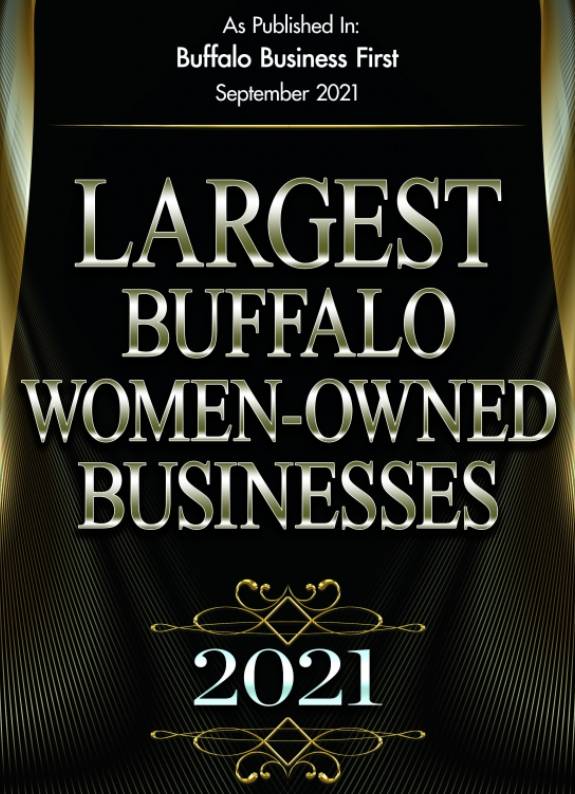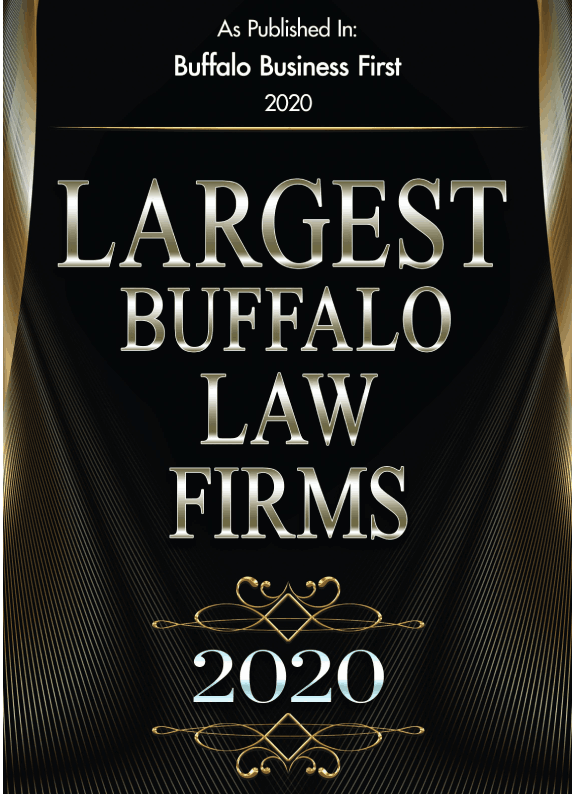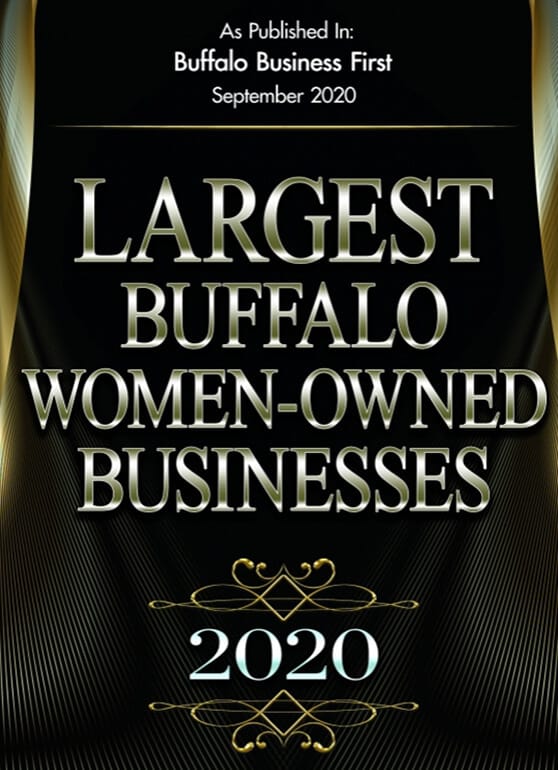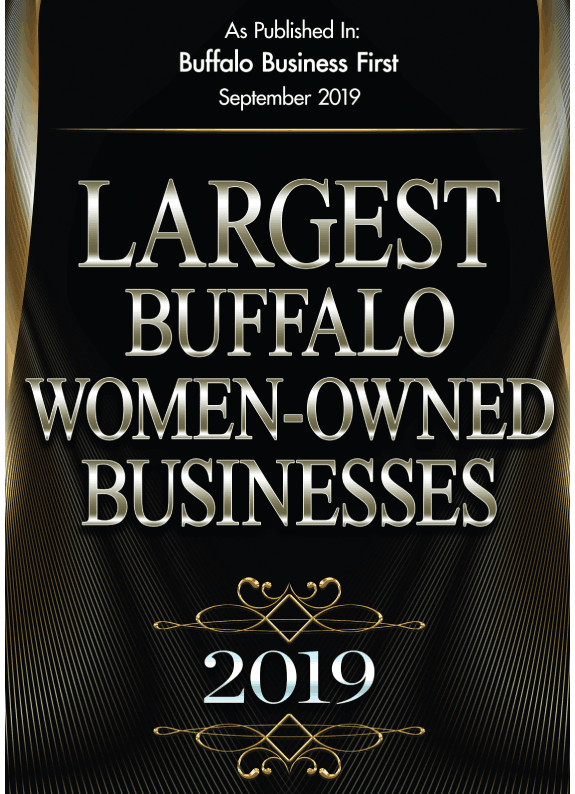 Testimonials
What Clients Are Saying
"… I enjoy and greatly appreciate all of the work done on any of my cases by your firm…Your office is super!"
– Anonymous – 
"…You guys are amazing and probably one of the few attorney firms that actually think outside the box. Our whole relationship started because another firm that shall go nameless did not recommend an appeal and I thought it needed an appeal and I sent it over to your office and your office appealed it and we prevailed and so started our 4+ years working together…"
– Anonymous – 
"Melissa is directing [local] counsel at our request, since she knows more than they do. You may quote me…in fact, no other firm we have used even approaches what you guys are able to do with these cases. I hope you all make millions and buy your own skyscraper to accommodate growth."
– William Daciuk, Senior Workers' Compensation Claims Examiner – 
I just have to tell you that, while I enjoy working with all of the attorneys in your office and I have very high opinions of them all, I LOVE working with Brian! You might recall the file in metro NY that I asked if you would take over from the other firm. Brian's Memorandum of Law is beautiful! I will not be at all surprised if the Judge chooses to award this claimant a 0% SLU. In my humble opinion, if I had left this file in the hands of the prior firm, I believe that the claimant would have been awarded a 30% SLU which would have been a split between the treating provider and our IME. I wanted to make sure that you are aware of what an amazing job he does!
– Annette Delahooke, Workers' Compensation Claim Analyst –