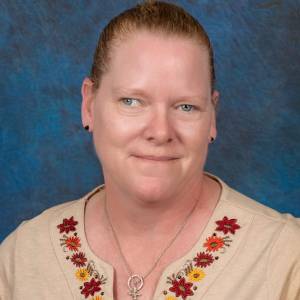 Rebecca comes to us with a strong background in workers' compensation as a legal assistant having advocated for the claimants. When the opportunity arose for her to see workers' compensation from the opposite end of the field, she was eager to start using her knowledge and skills with a different point of view. Always up for a challenge, Rebecca's tough determination and solid work ethic are what keep her consistently motivated to contribute wherever possible and get the job done.
Rebecca also comes to us with a colorful educational and work history starting with obtaining a bachelor's degree in technical theater from Buffalo State College. Working for several years as a stage hand, light and set designer, and technical director, Rebecca's passion for live entertainment ultimately led her to working with professional fireworks for various pyrotechnic companies. With over a combined 2,000 shows launched between various holidays and events, her resume also includes approximately five years of shooting fireworks for the Darien Lake Laser Light Show.
Outside the office, Rebecca takes comfort in following in her late father's footsteps by enjoying nature and photography. She also enjoys bike riding, reading, her extensive music collection and sports. It is also no surprise that Rebecca's favorite holiday is Independence Day!