We're excited to have this opportunity to work with you!
We invite you to learn more about our firm and explore the resources we have available for claims professionals.
We believe the best way to successfully defend a workers' compensation claim is to build strong working relationships with our clients rather than acting as third-party hired hands.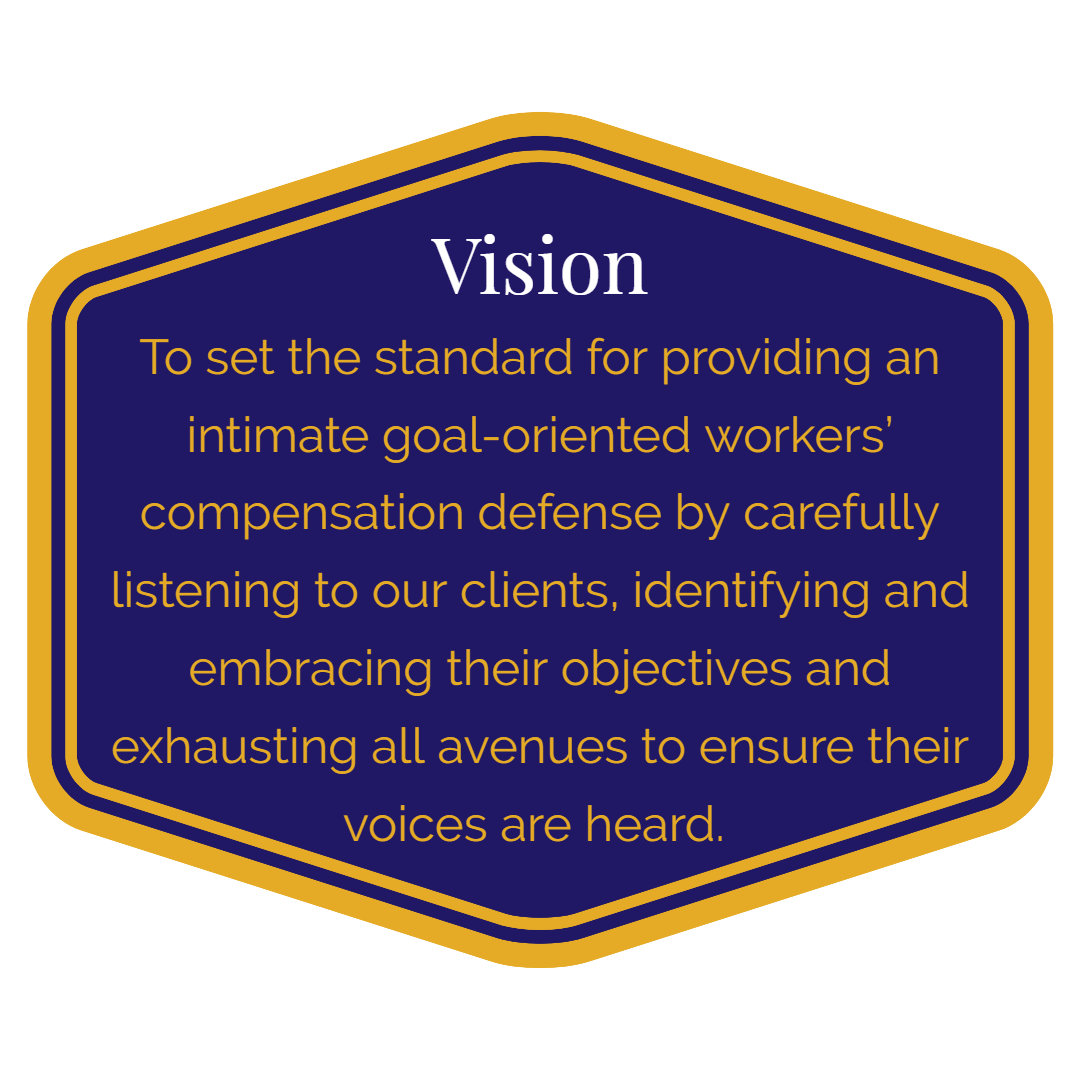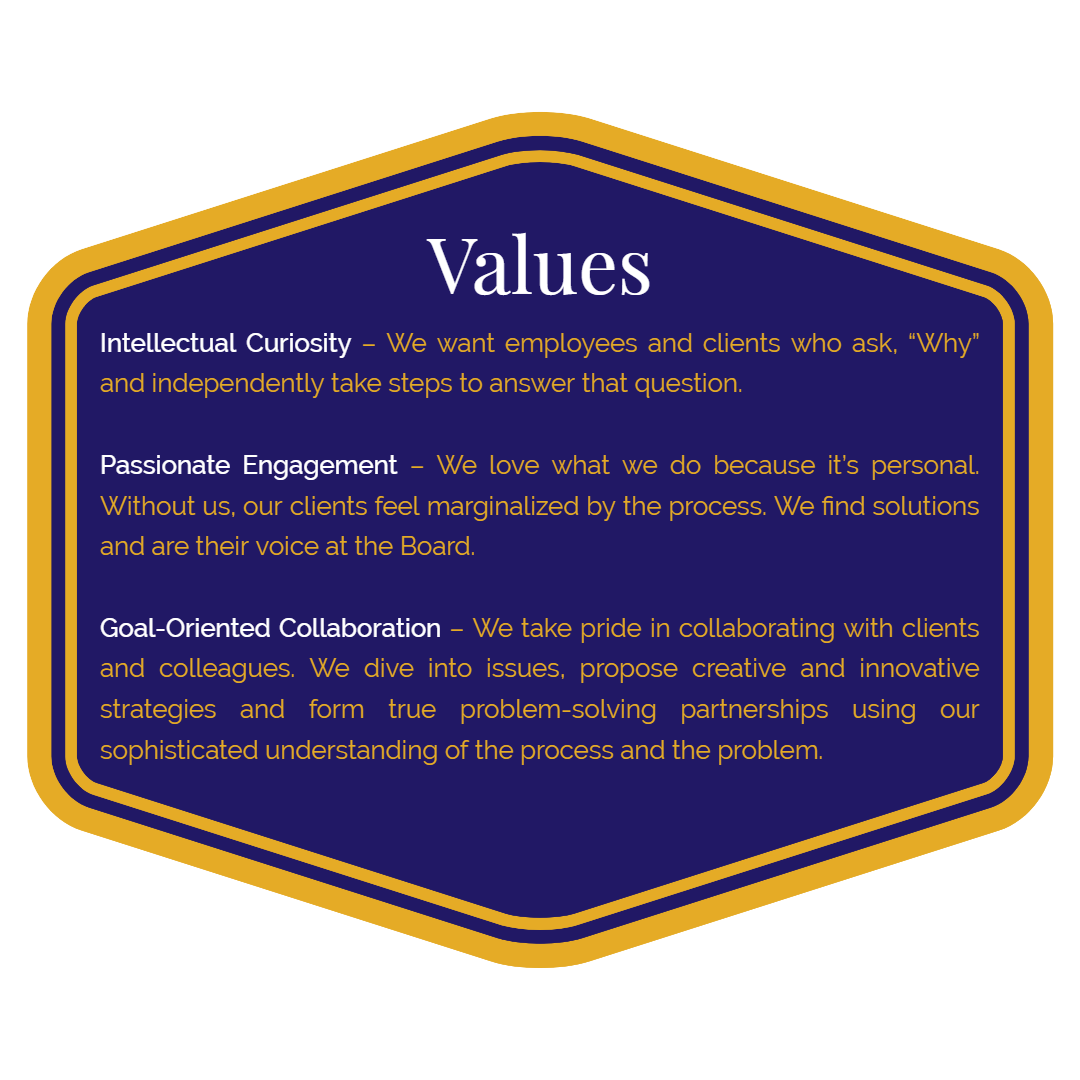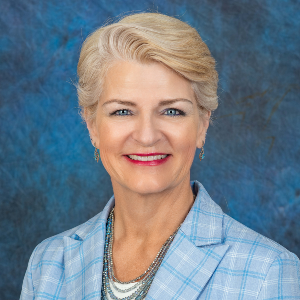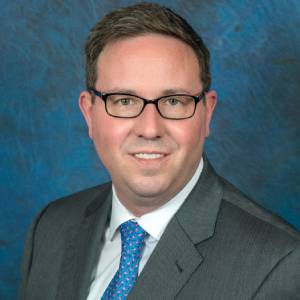 FIRM OPERATIONS DEPARTMENTS 
Through our years of serving our clients, we found that having our legal assistants and paralegals specialize in a specific component of claims defense ensured we delivered the highest quality defenses possible. 
Whenever you are dealing with a claim and need assistance from our office, you can count on an expert coming to your aid!
Deposition scheduling, coordinating and auditing. 
Hearing tracking, coordinating and scheduling conflict management. Also handles WCB form filings.
Medical records requests, acquisition and distribution.
WORKERS' COMPENSATION PRACTICE AIDS
We have assembled the current data related to PPD caps, max benefit rates and SLU/PHP. These resources can be found under the "Client Resources" tab in the main menu.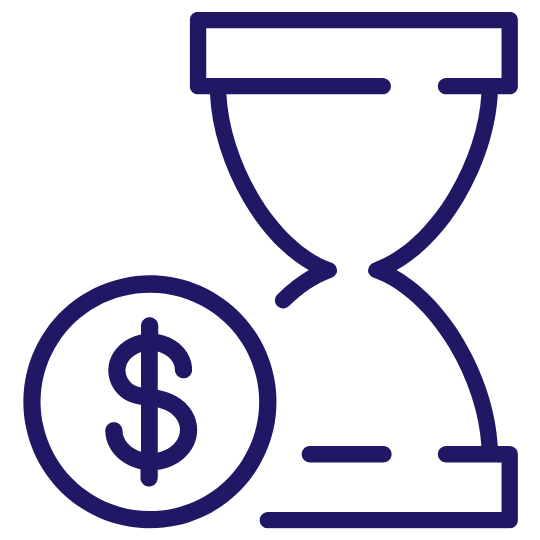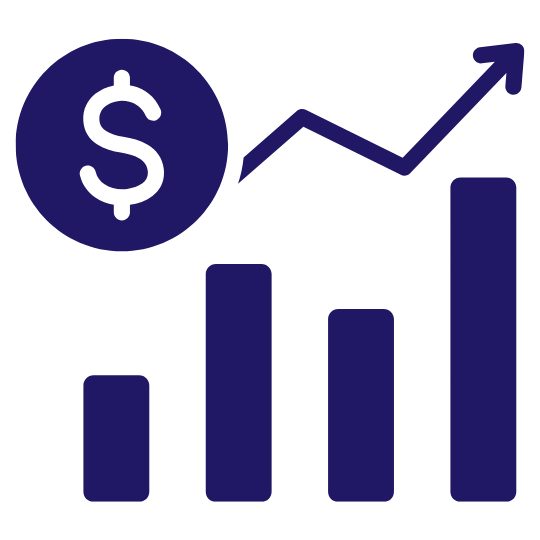 NEW YORK WORKERS' COMPENSATION FORUM
NYS WORKERS' COMPENSATION BOARD WEBSITE
You may already be aware, but we wanted to mention that the New York State Workers' Compensation Board has their own collection of resources on their website. Our firm's staff and attorneys use the site often in their claims handling work.
To provide you with quick access to some of the valuable resources our team has found on their website, we have curated the links and consolidated them below.
COLLECTION OF INSTRUCTIONS  AND PROCEDURAL REFERENCES FOR ECASE USERS.
LIST OF ALL FORMS COMMONLY FILED IN WORKERS' COMPENSATION CLAIMS. 
LIST OF ALL CLASSIFICATIONS OF PARTIES OF INTEREST IN CLAIMS. (AS INDICATED IN THE PARTIES OF INTEREST TAB IN ECASE) 
LIST OF ABBREVIATIONS AND ACRONYMS COMMONLY USED IN CLAIM-RELATED DOCUMENTS OR DISCUSSIONS.
GLOSSARY OF WORKERS' COMP TERMS
FULL GLOSSARY OF TERMS COMMONLY USED IN WORKERS' COMPENSATION CLAIMS. 

LOMADtv is our firm's exclusive video broadcasting platform.
Since 2016, our firm has regularly produced and published educational video content pertaining to NYS Workers' Compensation Defense. If you can think of a workers' comp topic, we've likely made a video on it!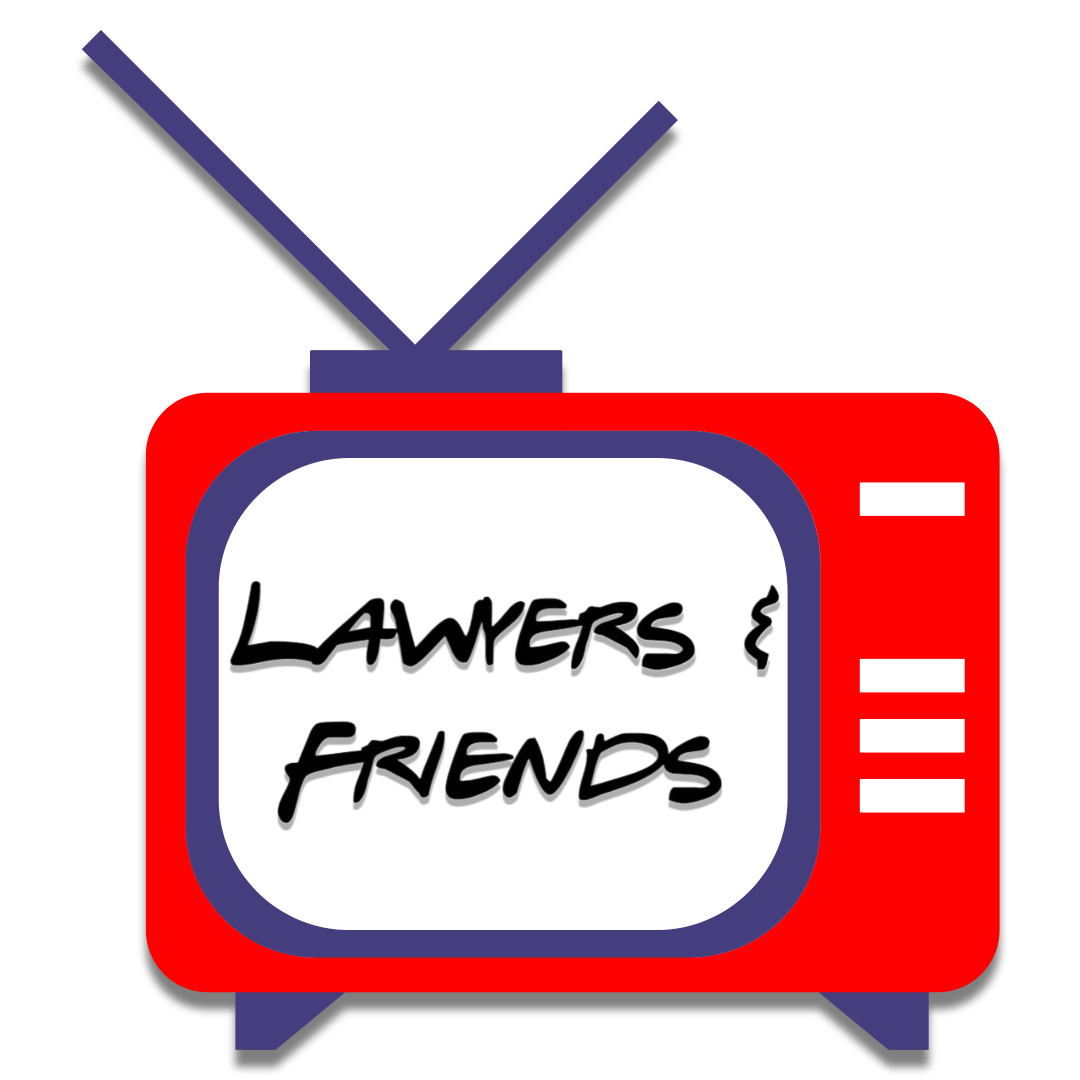 Lawyers & Friends is our firm's monthly live broadcast. A featured LOMAD attorney and a guest lead a presentation on a topic pertaining to Workers' Compensation defense. Visit our Lawyers & Friends page to learn more!
The Legal Scoop is one of our firm's educational video series where host Brendan T. Shannon interviews our firm's attorneys about recent victories in their Workers' Compensation case. Gotta love those sweet, sweet wins!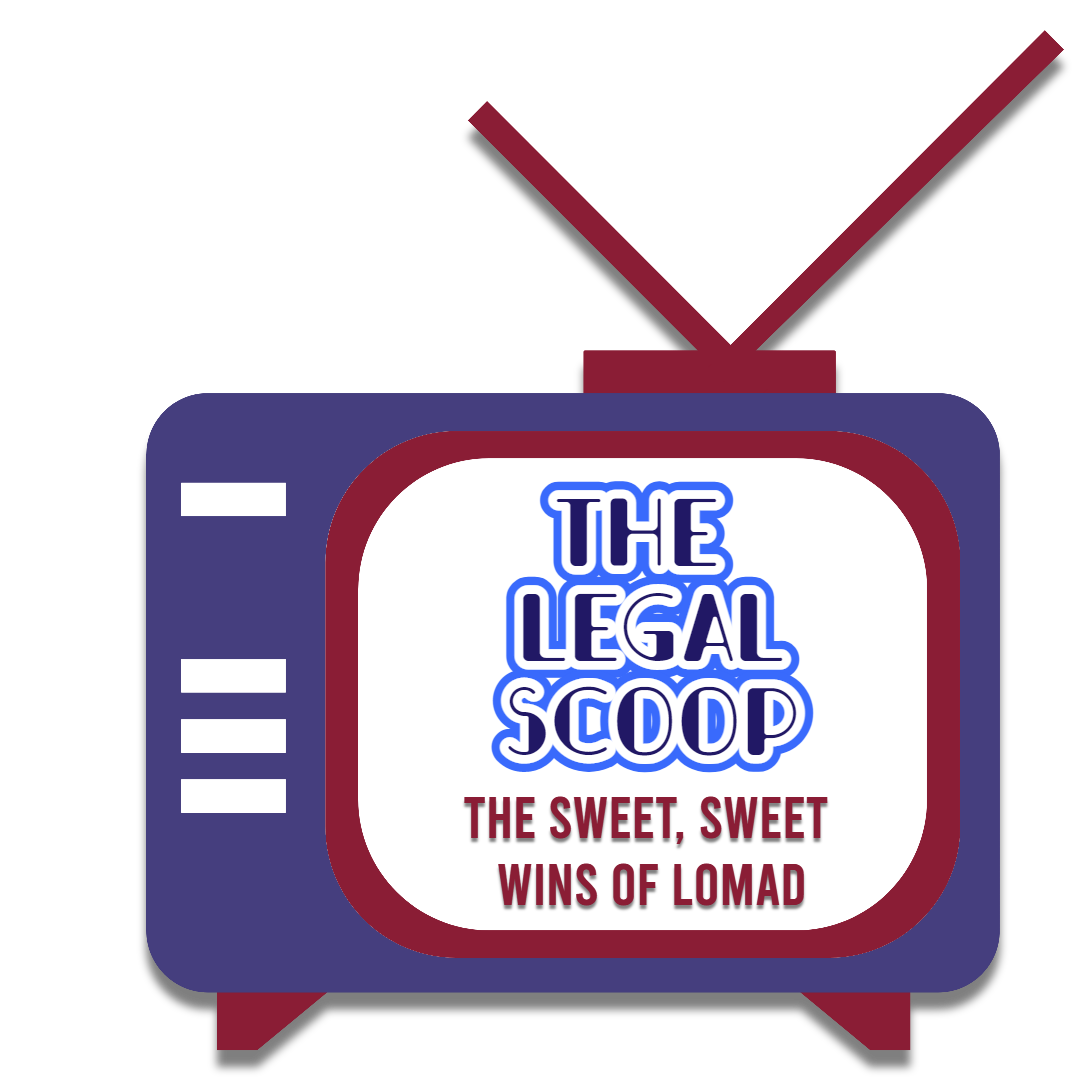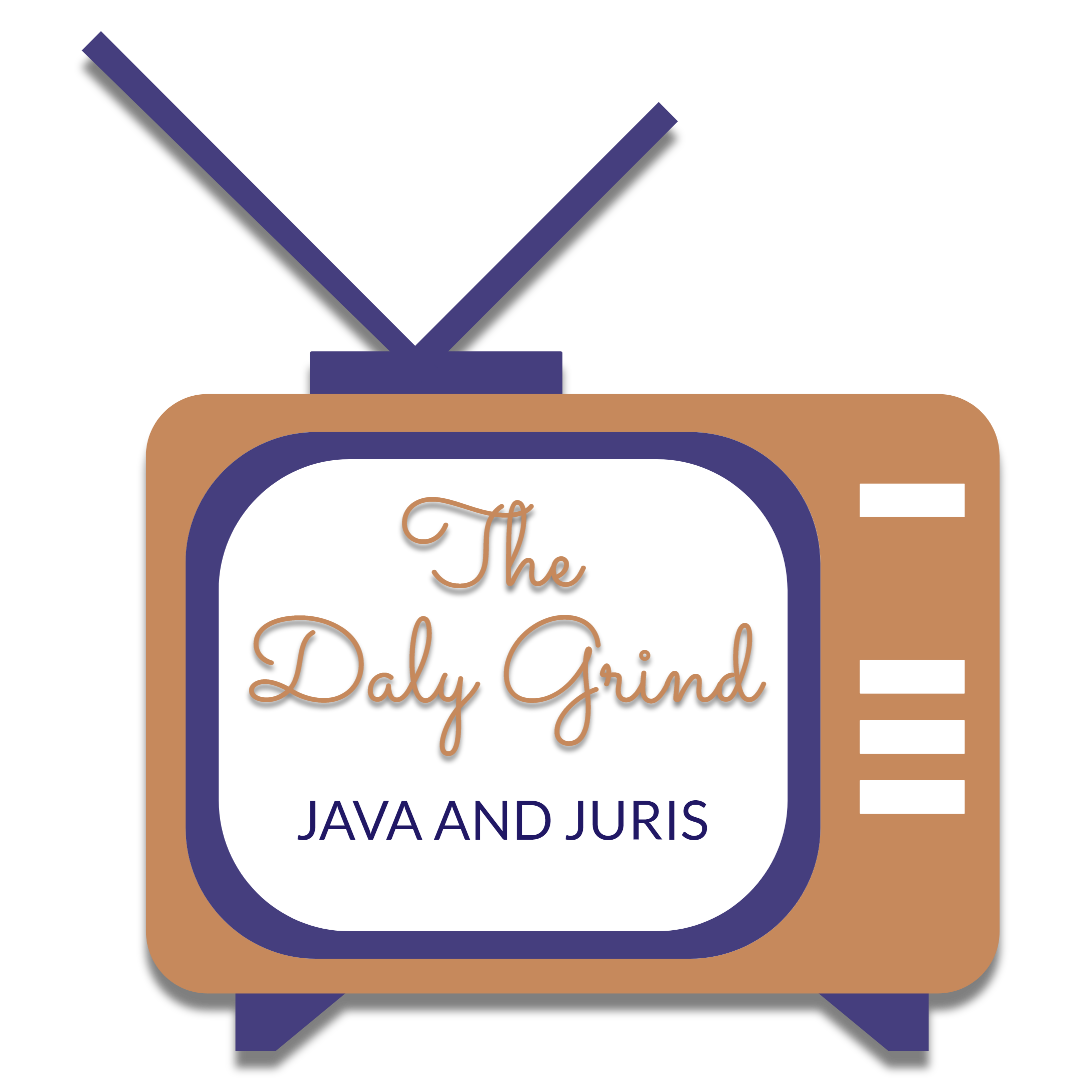 The Daly Grind is another of our firm's educational video series where host Melanie Daly offers insight on a new Workers' Compensation topic each month over her morning coffee. Sit back, sip your coffee and enjoy some "Java & Juris!"

Each month, our firm's esteemed editor, Associate Attorney Melanie A. Daly, collaborates with her editing team to publish a monthly newsletter, titled "LOMAD Magazine."
Every issue covers a variety of topics in the world of workers' compensation, highlighting historical cases and sharing updates from the NYS Workers' Compensation Board. There are even articles about the latest firm events and biographies of our attorneys and staff!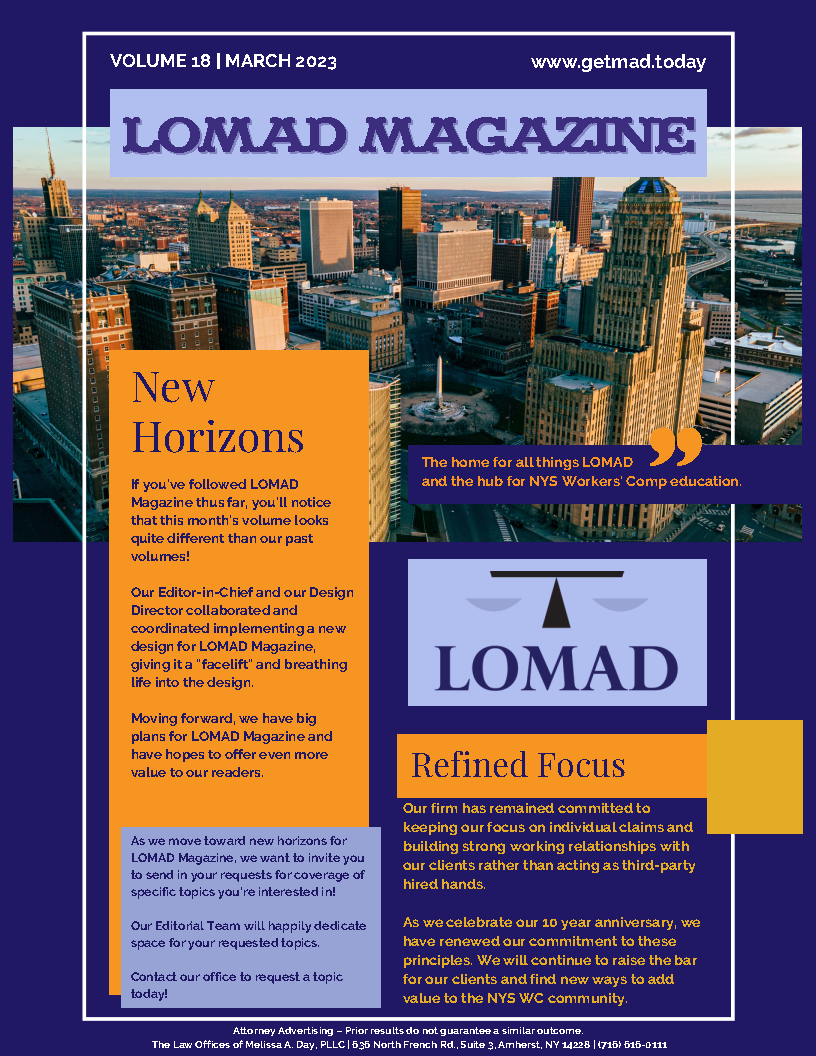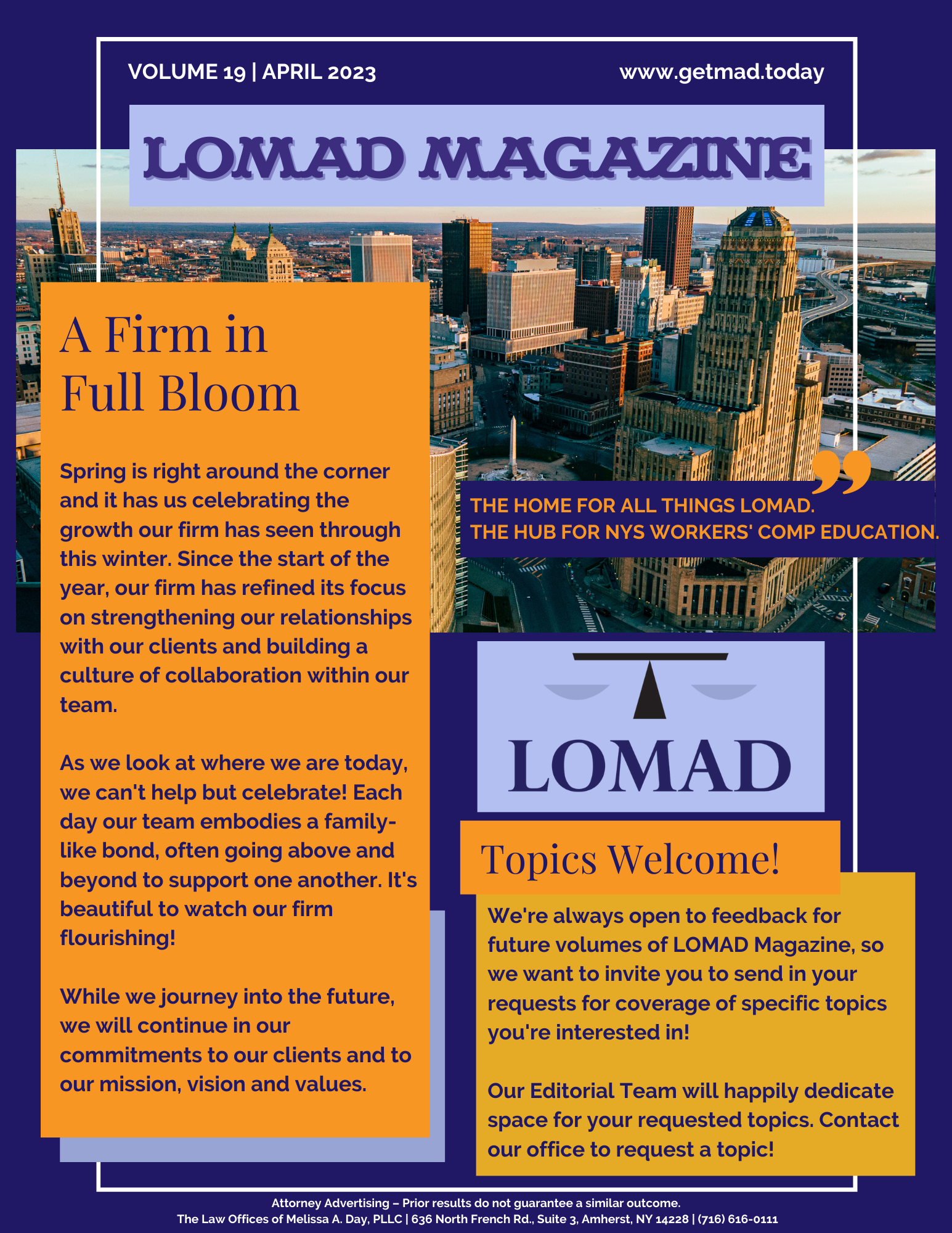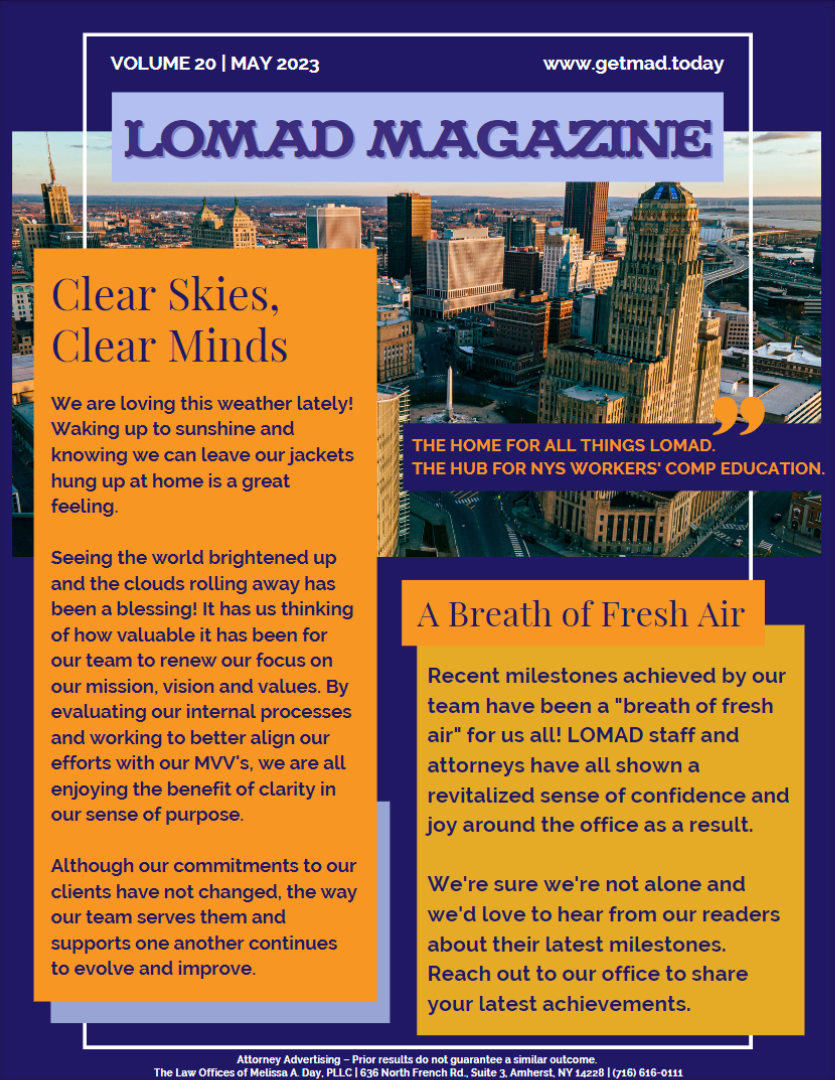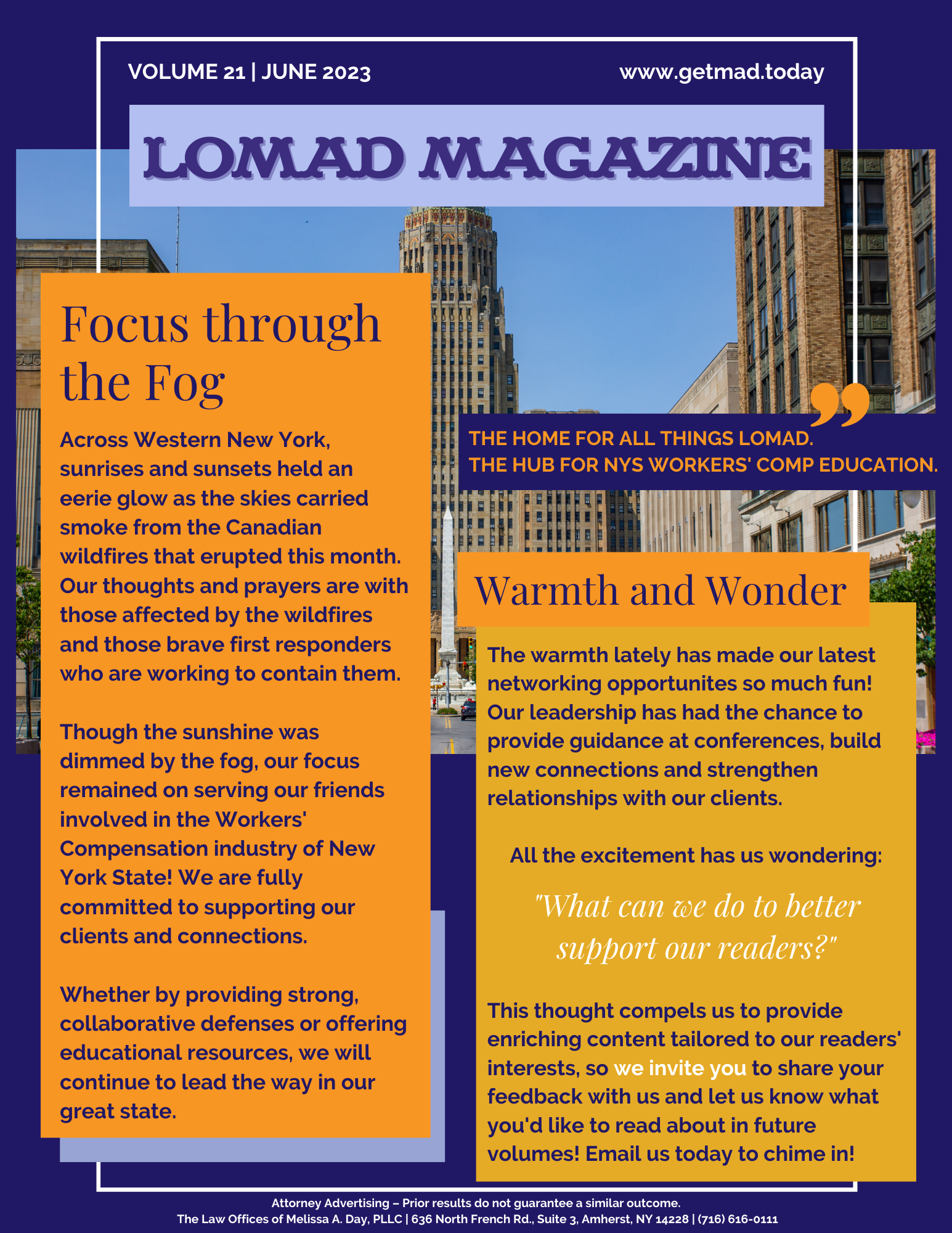 Finally, we invite you to become a LOMAD VIP!

By enrolling in our free email subscription, you will join our inner circle and gain access to exclusive resources before anyone else.
LOMAD VIPs receive email notifications when our firm publishes new educational content, including workers' compensation materials that we don't share with the general public!